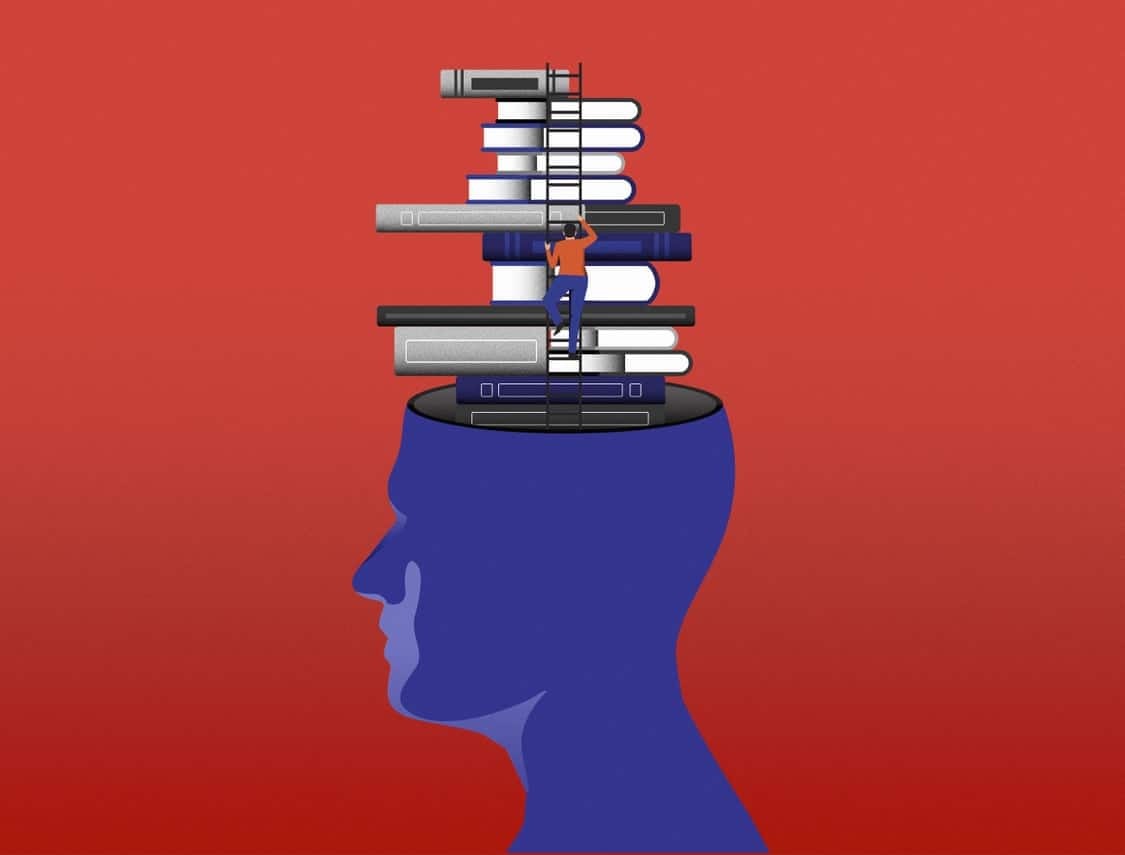 Anxiety and stress amongst students in British universities is sky-rocketing. In a piece for the Guardian Long Read, I looked at why this might be. I interviewed students and staff at Brunel University on the outskirts of London, as well as to people around the country. The piece sets these personal experiences against changes to funding models in higher education and cuts to mental health and support services.
"One of the most worrying phenomena that many of us have witnessed in recent years is the rise of chronic anxiety, that afflicts some students so deeply that they feel unable to come to the campus at all," says William Davies, lecturer at Goldsmiths and author of The Happiness Industry, a book about the commercialisation of wellbeing. "Above all, a growing proportion just seem terrified of failure, and experience the whole process of learning and assessment as an unforgiving ordeal that offers no room for creativity or mistakes."
You can read the full story over at the Guardian, where an audio version is also available.