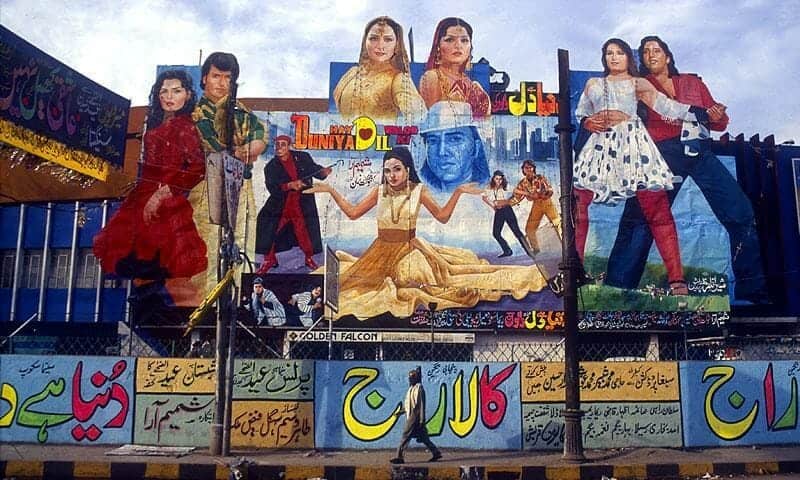 I've written a few pieces about Pakistan in recent months.
Rising from the ashes: a new era in Pakistani cinema (emerge85)
I wrote this piece about Pakistani cinema's "new wave" back in January. After a long lull – wracked by underfunding and a severe limitation of physical cinemas – Pakistani directors and writers are producing exciting and distinctive new movies. I also discussed the story on emerge85's podcast.
Don't be fooled by elections—the military is still in charge in Pakistan (Prospect)
On a less cheerful note, my column in the June issue of Prospect looks at the increasing limits on Pakistan's democracy as the July election approaches and censorship of media outlets ramping up.
Under the watchful eye of the army (Index on Censorship)
For this report on the ongoing clampdown on free expression in Pakistan, I spoke with journalists who have been targeted by the establishment after criticising the military. The piece – in the Summer 2018 issue – is currently behind a paywall.