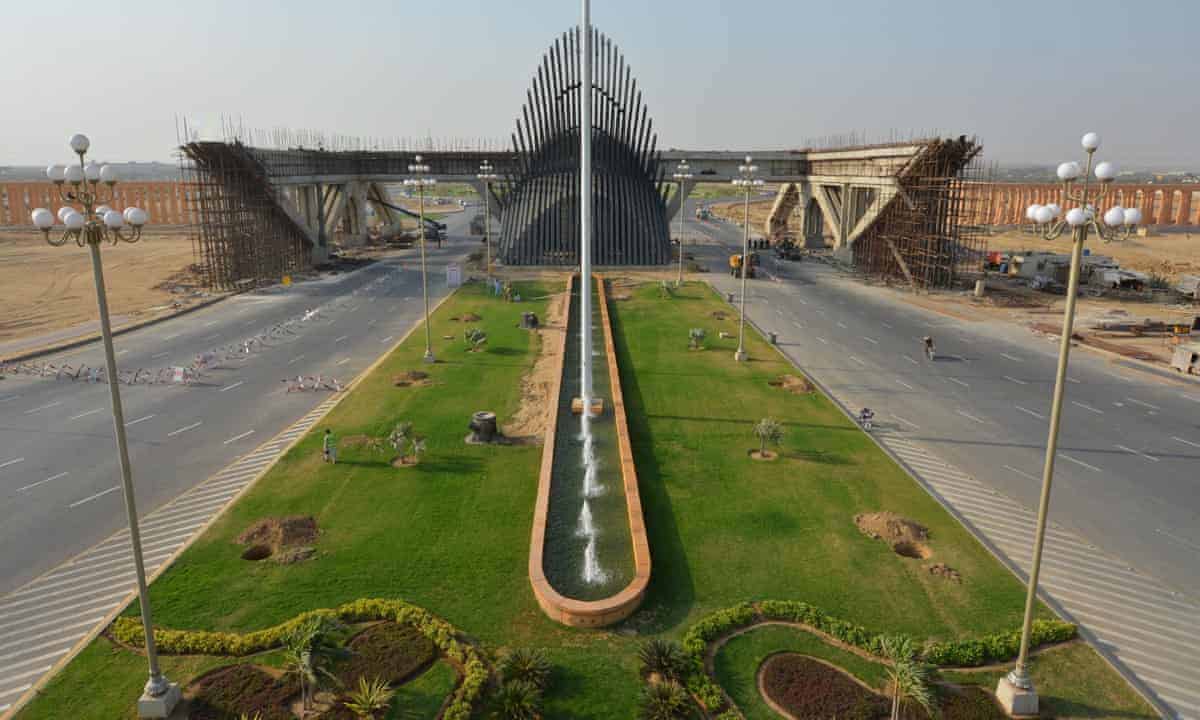 In 2019, I broke my foot and wrote a book – which is one way of saying that the year has passed in a bit of a blur. Here are links to some shorter bits of reporting and opinion writing that I didn't get the chance to share here earlier.
This is just a selection – if you're interested, you can see all my pieces for Al Jazeera English here, and all my pieces for the Guardian here. 
Historical war crimes: an amnesty for British soldiers? (Guardian)
In May, as government investigations into British soldiers hit the headlines again, I went on the Guardian's Today in Focus podcast to talk about my 2018 investigation into the Iraq Historic Allegations Team.
British schools should teach migration and empire: Runnymede (Al Jazeera English)
This news feature focuses on calls to amend the British school curriculum so that empire and migration are taught to all students.
'Inspired by Central Park': the new city for a million outside Karachi (Guardian)
This feature for Guardian Cities drew on material from my forthcoming book, about the massive Bahria Town development at the outskirts of Karachi, and the devastating impact on local villagers.
Young Palestinian musicians challenge 'system of oppression' (Al Jazeera English)
I loved writing this piece for AJE about the Palestine Youth Orchestra, as its European tour got underway.
Roma Holocaust: Amid rising hate, 'forgotten' victims remembered (Al Jazeera English)
Pegged to an exhibition in London, this piece looked at the heavy toll borne by Europe's Roma community during the Holocaust – and the ongoing implications of this hatred.
The first Pakistani Nobel laureate few have heard of (Al Jazeera English)
Scientist Abdus Salam has been largely ignored in Pakistan because he was an Ahmadi Muslim. I wrote about a new film aiming to restore his legacy.
It's shameful that Johnson has reneged on the inquiry into Tory Islamophobia (Guardian)
Written soon after December's general election, this comment piece looks at the devastating and pervasive impact of Islamophobia.