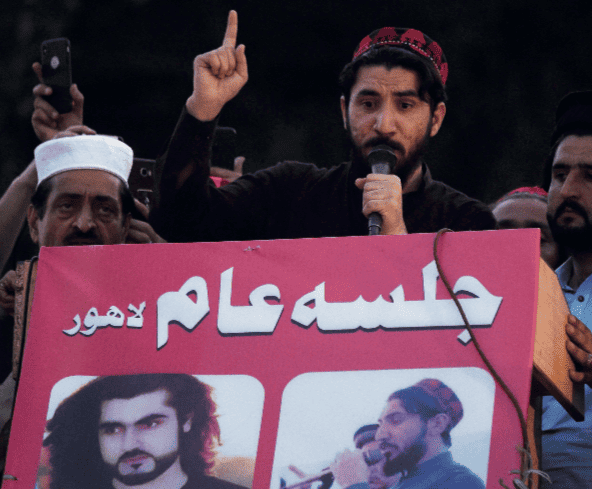 I've been going back and forth to Pakistan a lot this year as I research for my forthcoming book, Karachi Vice, and work on other projects, including my first documentary film (details to come!). It has been a tumultuous period in Pakistani politics, with July's election putting Imran Khan in power, amid a widespread crackdown on free expression. I've written various articles on these subjects over the course of the year, ranging from opinion pieces to more in-depth reported stories. Here are some links:
Under the watchful eye of the army (Index on Censorship)
This reported piece for Index on Censorship's July 2018 issue (behind a paywall) looks at the drastic ramping up of restrictions on free speech in Pakistan.
Imran Khan has won over Pakistan, but the real power still lies with the army (Guardian)
This comment piece, written the day after July's election, looks ahead to Imran Khan's premiership and notes the role of the military in the election.
Imran Khan's treatment of Asia Bibi is a dangerous betrayal (Guardian)
This comment piece looks at the plight of religious minorities in Pakistan, and the political response to a court verdict freeing Asia Bibi, a Christian woman serving time for blasphemy.
A spark in Pakistan (Prospect)
This long-form reported piece appeared in Prospect's November 2018 issue. It looks at the emergence of the Pashtun Tahafuz Movement, a peaceful civil rights movement drawing attention to military and human rights abuses. The movement has been subject to a harsh crackdown. I interviewed the group's young leader, Manzoor Pashteen, as well as others involved in the movement. (Clipping to come).